Play that Stress Away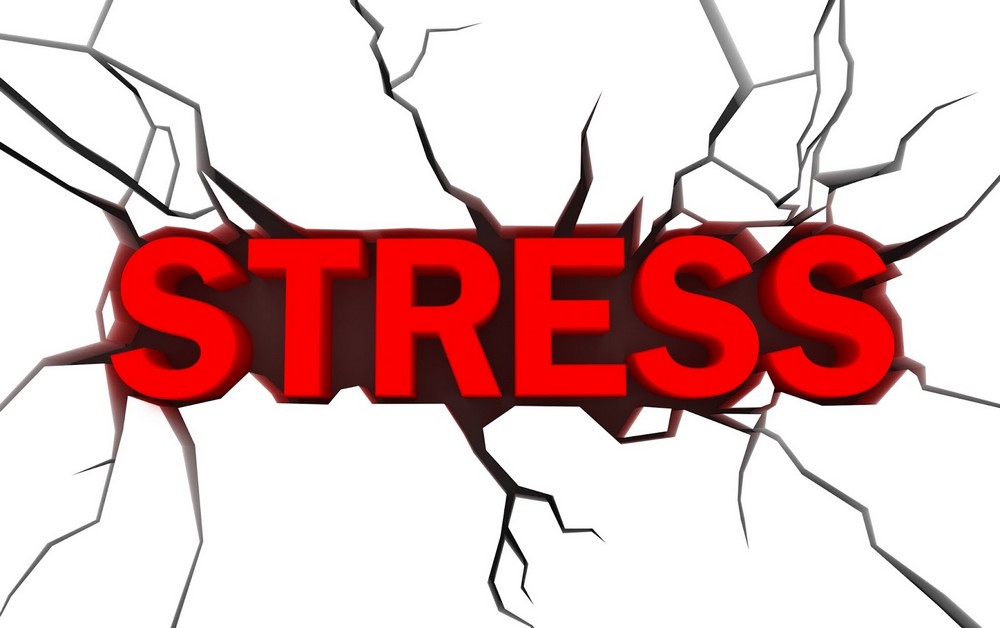 Play that Stress Away
Stress, the one thing that holds all of us back and takes a toll on our health and daily lives. The stresses at work and throughout life can make a huge negative impact on our social and professional lives.
For that, you can count on T&N Promotions Plus to help you through, or at the very least ease the the angst you may carry everyday with the popular custom fidget toys that we always carry in stock. These fidget toys might be the cure for your nervous or bored energy. A recent trend in fidget toys adds a collectible and good quality flair to finding a place to dump your excess energy.
Help alleviate that stress in the office or the anxiety that could come along with your daily routines. And the best part, all our fidget toys are available for custom imprinting to add some personality to your toy or to give away treats to the employees and customers as gifts of appreciation.
Custom Fidget Widget:
---
Category:
Tags: stress, anxiety relief, stress relief, toys, fidget, fidget toy, stress reliever, office, everyday